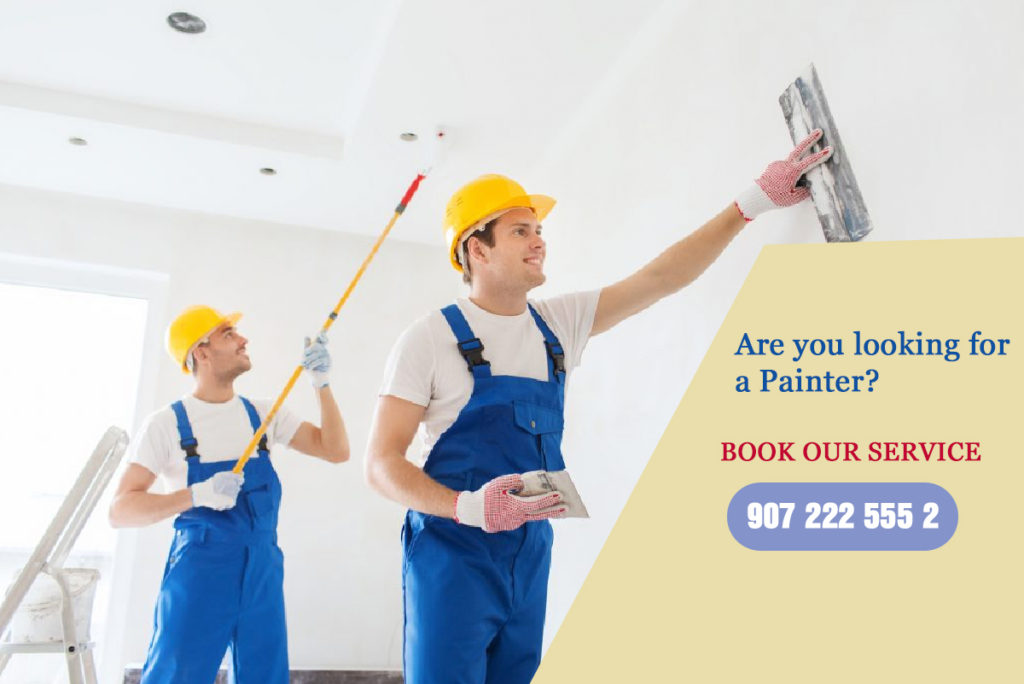 Painter in Kottayam provides experienced painters for solving all the  problem in your home or office. Haipappa  provides Experienced technicians will rectify your complaint quickly in very low cost.You don't have to worry about the maintenance work of your home, we can manage the maintenance of your facilities. From changing colors of your walls to we will take care of all your maintenance needs us.
Your home is an expression of who you are. It says a lot about you and your family. Painting the walls is an important part of interior decoration. The furniture and fabrics lose perspective if they are set up against a shabby backdrop that doesn't compliment them. There is absolutely no reason for you to compromise when it comes to designing your personal space.
Painting your home is not only about choosing two or three colours that can be thrown together and will not give you a heart attack. It is about finding the colours that blend together and compliments each other. These colours are to come together and create the ambience that will make you feel at home. Giving textures and designs to walls will make your home a space that reflects your personality.