Flower Basket in Kottayam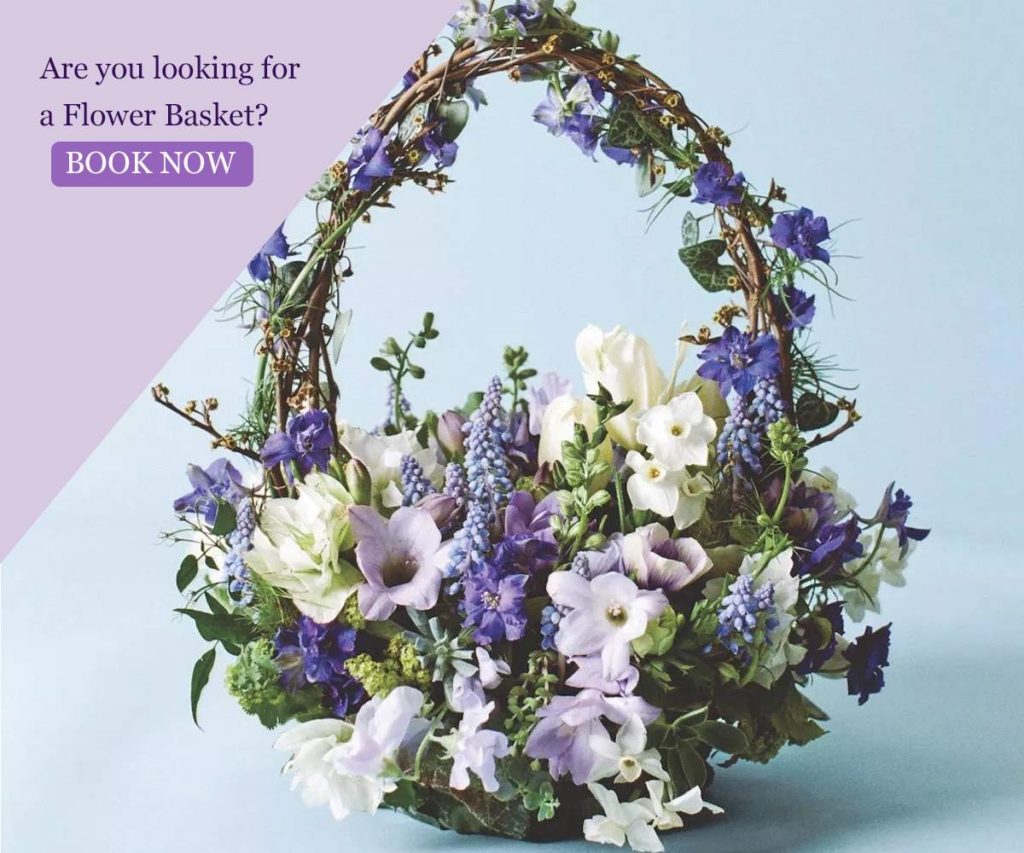 Flower Basket in Kottayam will provide experts specialise in wedding floral design and are adept at hand-crafting artful, sophisticated and stunning flower bunches. We create gorgeous floral baskets that helps enhance every celebration. Our focus is to create the most creative designer in Kottayam, which match the personality and dreams of each couple, so we custom tailor our creations to meet specific tastes.
The Marriage Colours team comprises of experienced florists who have crafted bouquets for innumerable weddings. We know that every wedding celebration is unique; hence we work closely with each couple to individually match the perfect flowers for their personality and wedding theme. To ensure that your floral choices will fall gracefully into place, resulting in the most colourful Flower Basket in Kottayam, we help you choose the design, colour palette and style of your wedding basket and match it with the bridal attire and wedding theme.