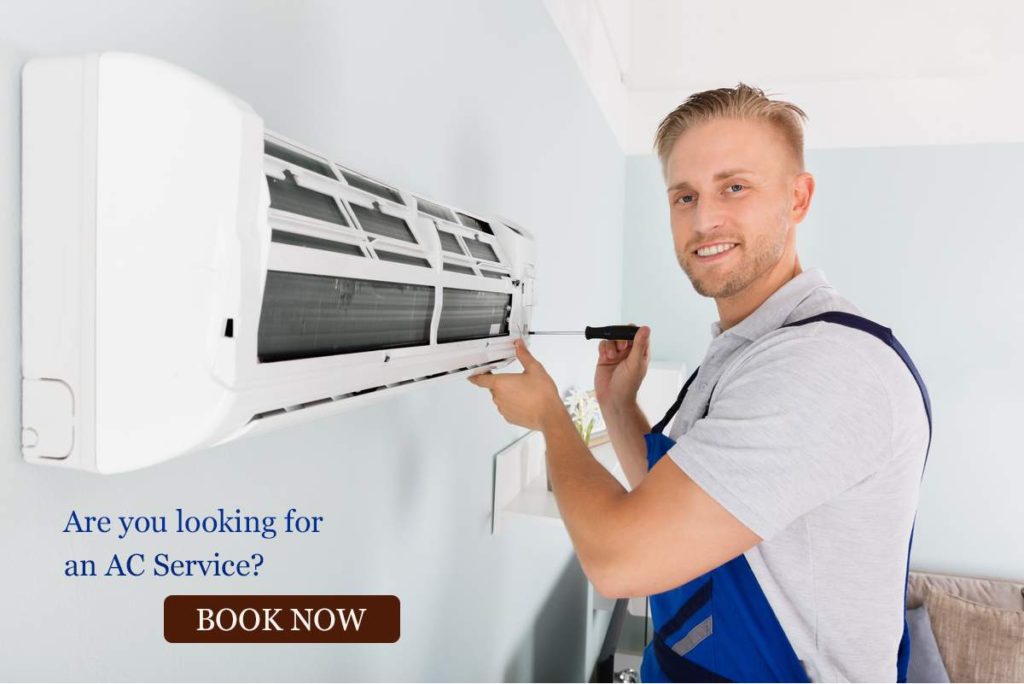 Air Condition Mechanic in Kottayam
Air Conditions plays an important role in our daily life especially in hot summer days. AC complaints should be fix immediately. Haipappa  provides Experienced technicians will rectify your complaint quickly in very low cost.
At Our AC Service Centre, our ultimate aim is to ensure our customers ongoing comfort and convenience while maximising their ability to AC service on business as usual whether at home or in the workplace. We also offer the confidence and peace of mind that come from knowing that our crews are ac service fully selected, extensively trained, and fully equipped to bring this impressive lineup of services to you each time you need us.